Landscaping for Healing Spaces: Therapeutic Landscape Design in CA
This fast-paced world can leave us all feeling rushed, stressed, and overwhelmed. We need a place to relax and unwind, consider the day's lessons, and catch up with loved ones. However, sitting inside the house might not do the trick. And some homeowners find zen when interacting with nature. Building personalized healing spaces with custom landscaping is the best path forward. Blend art and design to cultivate a sense of well-being and serenity at home. Leverage the wisdom in this blog for inspiration. Understanding the Healing Power of Nature Nature has multiple healing properties to soothe the mind and soul. Research shows that regular exposure to healthy plants, wildlife, and sunshine can help boost your mood and improve your health. Natural surroundings reduce stress, eliminate anxiety, enhance cognitive function, and promote relaxation. Landscaping for healing spaces capitalizes on these benefits by creating zen-like pockets around your property. Use landscape design, hardscaped structures, and consistent lawn care to enjoy the positive effects of being outdoors. Then learn the principles of therapeutic landscaping by discussing the options with a local landscaping company. The Five Design Principles of Landscaping Zen Landscaping in California can be challenging with multiple microclimates and diverse plant life. So, creating a zen garden or relaxing backyard retreat is a delicate blend of style and science. Consult land maintenance experts in CA for a bird's eye view of the landscape design process. And ask questions to ensure a smooth transition from traditional to terrific. Use these five primary principles of landscaping zen to guide your ideas: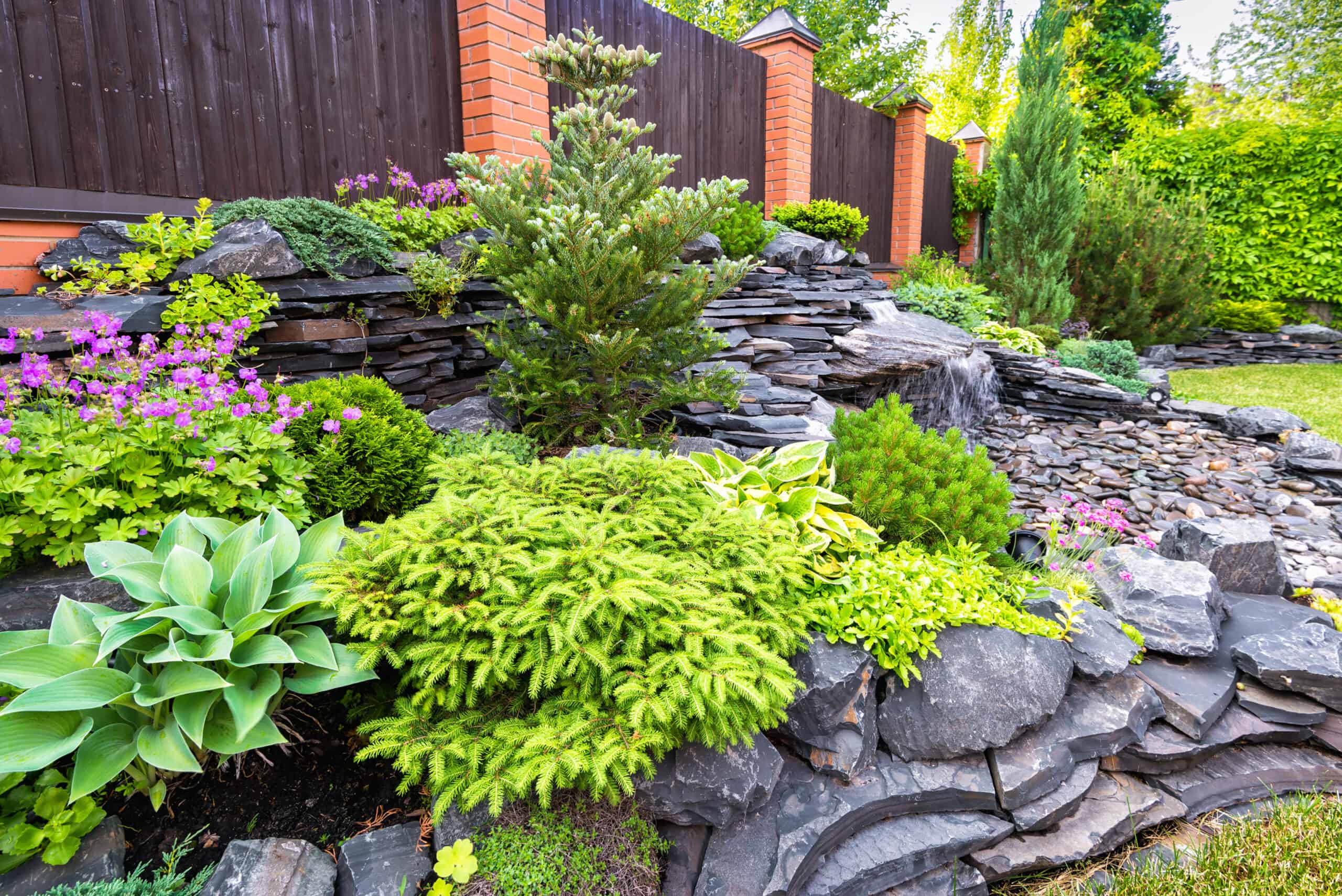 Flow and Tranquility All respectable retreats must offer tranquillity with an uninterrupted flow. Pathways should remain clear to help safely guide visitors along crucial courses. These walkways can be adorned with lush vegetation, trickling water features, soft landscape lighting, and other lawn decorations to encourage mindful exploration and support quiet reflection. Sensory Stimulation Stimulate your senses without overwhelming them in a well-maintained landscape. Engage crucial thoughts and inspire emotions in healing spaces throughout your lawn. Incorporate fragrant plants, wind chimes, outdoor furniture, custom hardscaping, and textured surfaces for visual appeal. Seclusion and Privacy Privacy is vital in a relaxing backyard oasis. Create landscape designs that provide seclusion from the outside world. Block distractions with strategically placed plant installations, fencing, and retaining walls. Allow yourself and your guests to become fully immersed in the natural environment. Harmony and Balance Obtaining a sense of balance on your property takes time, but creative landscaping can help shorten your wait. Design harmonious outdoor living spaces with neutral color palettes and pigments that evoke calmness. Also, integrate natural materials like water, wood, and stone to feel more aligned with the surroundings. Relaxing Focal Points Build zen landscaping concepts to include a beautiful backyard focal point. Choose meditation stations, reflection ponds, contemplative sculptures, and unique art. Inspire introspection and foster healing with positive, affirming, motivational imagery or hardscaping. Decide how you'll integrate each design principle into your lawn according to the season, location, layout, and budget. Request a lawn care service quote to calculate costs, then leave room for unexpected expenses and late-stage customizations. Selecting Plants for Therapeutic Landscaping Choose the plants in your zen garden based on specific needs and preferences. Then maintain balance and harmony with nature by selecting native vegetation and adaptable species. Give the most space to foliage that can thrive in the local environment with little maintenance. Here are some ideas for CA homeowners:
Aromatic herbs – rosemary, chamomile, lavender, sage
Indigenous trees – maples, pines, oaks, sequoias
Native shrubs – lilacs, roses, dogwoods, oleander
Water-loving plants – lilies, lotuses, irises, canna
Seasonal flora – blossoms, blooms, foliage, textures
You can also plant ornamental grass around your zen garden beds to create a dynamic environment that soothes the senses and inspires the soul. Improve your backyard's aesthetics with tangible benefits and natural healing properties. Then enjoy higher property values and customized experiences at home.
Best Native California Plants for Healing Spaces
Some plants might work better than others, depending on multiple variables. However, native plants are adapted to the local climate and can thrive with minimal maintenance. Here are some specific species for California homeowners:
California sagebrush
California poppy
White sage
Hummingbird sage
Yarrow
Coyote mint
Mugwort
Manzanita
Toyon
Collaborate with a local landscaping professional to determine the best plant species for your yard. Then choose species with health properties, pleasant fragrances, or relaxing growth patterns to enjoy outdoor living spaces with minimal stress.
Conclusion
Designing therapeutic outdoor living spaces requires a creative design, excellent landscaping, hardscaped elements, and professional services. Choose appropriate layouts, native plants, and serene details for the most relaxing retreat. Then consult CA lawn maintenance professionals to help you keep nature tamed.
Your vision matters to us!
We know you have plans and ideas regarding how you'd like your home and landscape to look. Nothing is more frustrating than not being happy with your home, so recreating your vision with open communication is so important to us!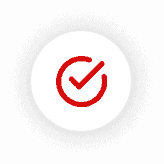 Correctly doing the work is important!
It's no secret that any work you have done to your property should be done correctly. We're committed to making sure every job on your landscape is of the highest quality, so no one has to go back and fix anything!
We believe in providing an exceptional customer experience!
When you go to a place of business hoping to get results, you need to be faced with unprofessional service. We pride ourselves on leaving lasting positive impressions on our customers with the customer service we know we would want ourselves!